We are building schools and we need your help.
Over 200 children in the communities of Tripier and Tibelon are holding class in make shift classrooms under tin roof and tree branches.
Imagine your childhood classroom learning experiences and let's bless this student with the same opportunities we were afforded.
Check out this Video from out last trip.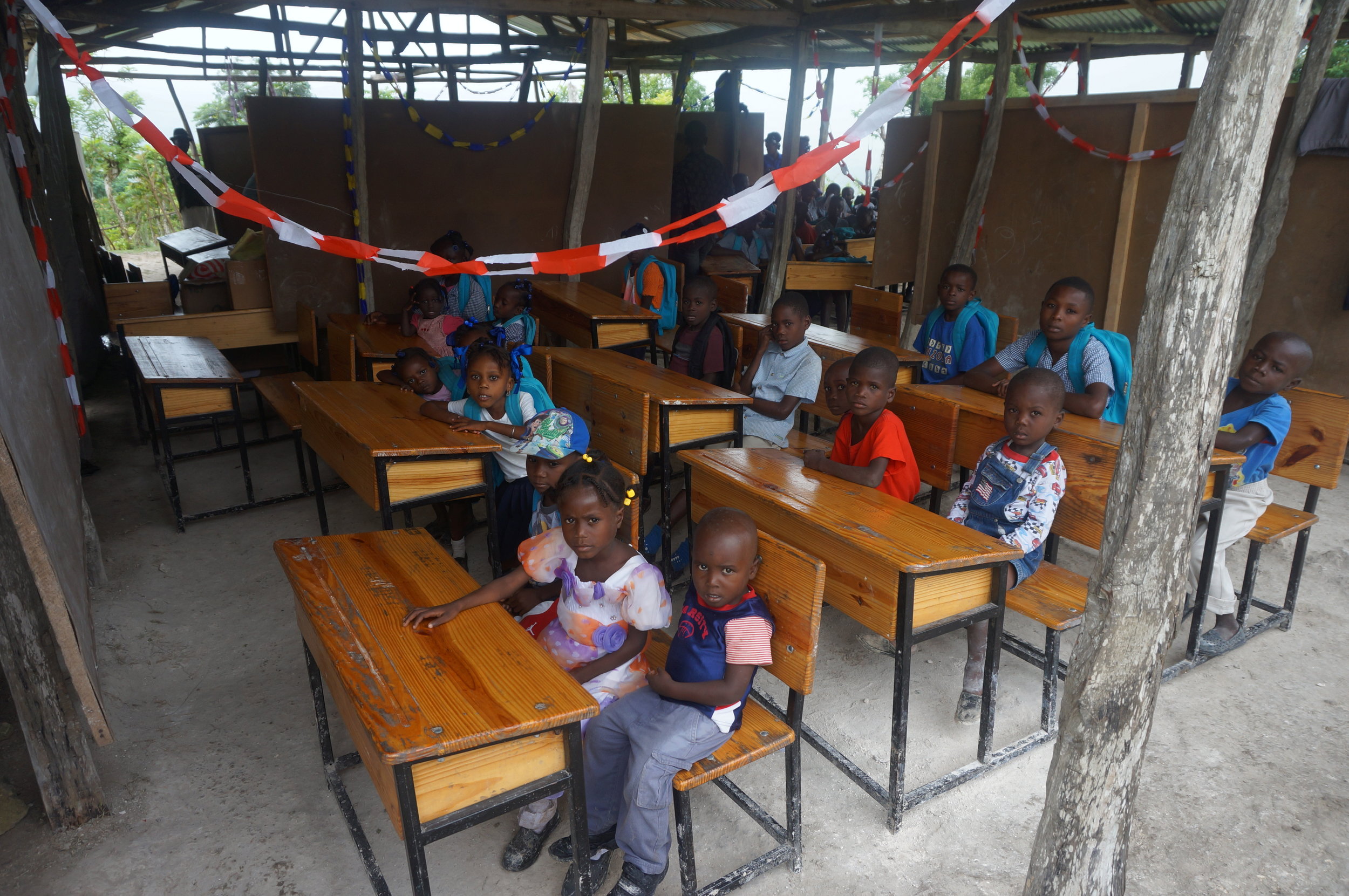 We already created the plan.
We have 2 sets of builders ready and waiting to break ground on schools as of Aug 31, 2018
We got so many donations but just need a little more help.
HELP BELOW
We will keep you updated on the progress of building.Follow the steps below.